Shadowrocket is one of the most user-friendly apps on the ios platform, and its simple configuration is deeply loved by primary users!
Download Shadowrocket
Shadowrocket is a paid software, you need to buy it by yourself through this link, it may not be available in the appstore in some countries and regions.
Set route
Open Shadowrocket and set the global route as proxy, click the "+" in the upper right corner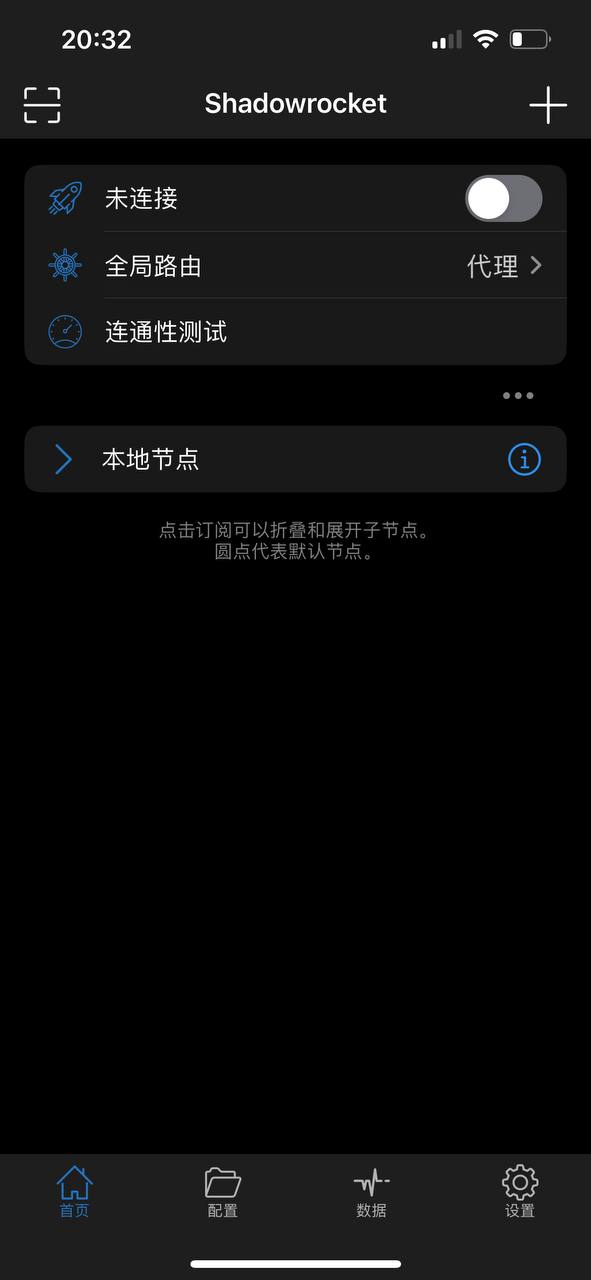 Copy Link
Open the Get A Free Node website and copy your subscription link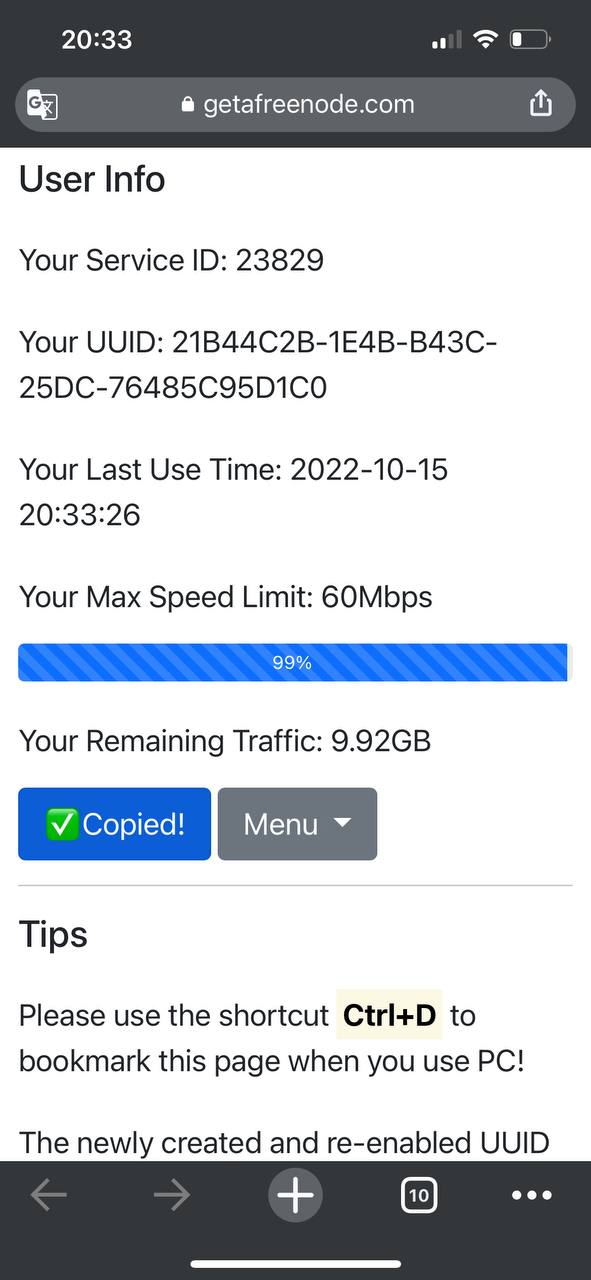 Add subscription
Select Type as subscribe and paste your subscription link in the URL, then click "Done"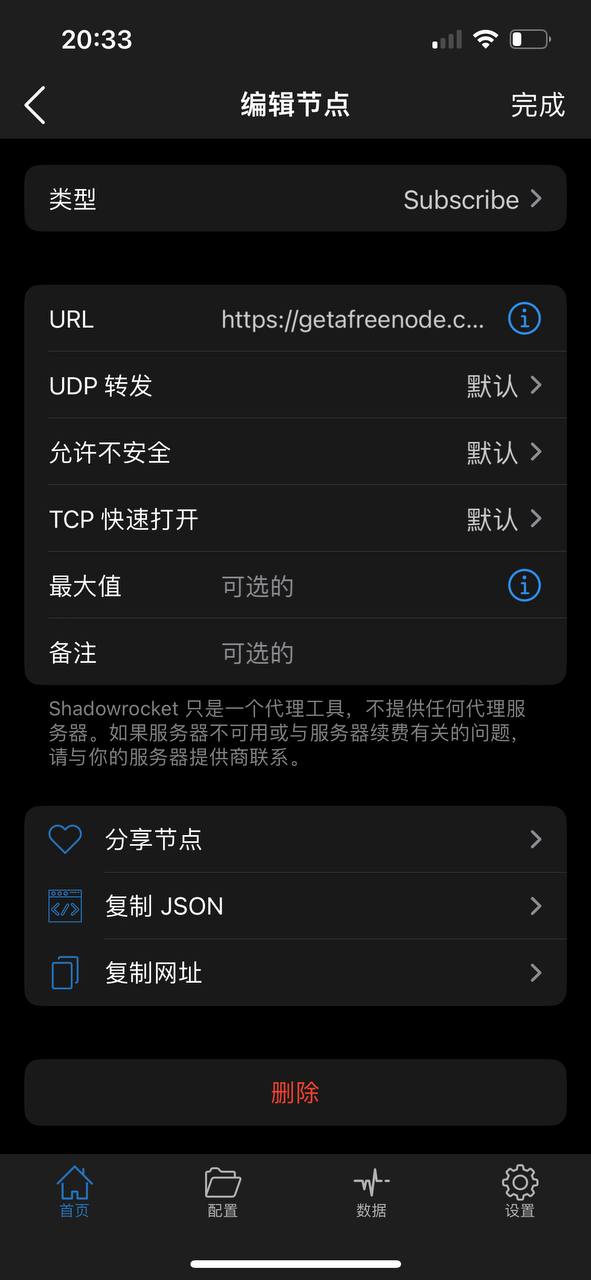 Start using
Select a node and click the button next to "not connected" to start the proxy